my sister Mary T - oct 29th, 2012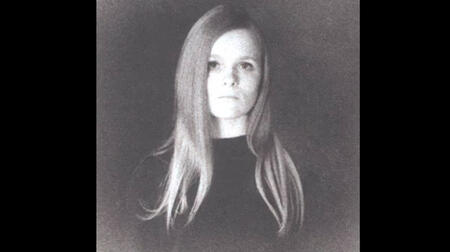 Hey, so today's the day my sister Mary was born.
Trouble from her first breath, she could sing like one of the seraphim, a heavenly honey-toned alto.
Blessed with an ear for unusual harmonies, she played piano and guitar like any righteous 1960's folk princess, and also looked the part with her long straight hair.
We had some fun times, years of crisscrossing the country, community coffeehouses to folk clubs to college campuses, driving that green 1959 International Harvester Travelall with the orange plexiglas windows. Always primed to perform at the slightest urging, to get people up and moving, stirring the fervor of song.
Though she left us suddenly one night in 2003, reverted back to join the energy of the cosmos – I still sense her presence.
I think about her all the time.
But especially today, on her birthday, I remember . . .