to all my political representatives - jul 28th, 2011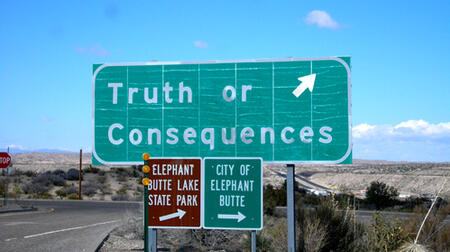 When I look you in the eye, I don't see truth staring back. I see scheming manipulators – making deals, talking tradeoffs – not simply standing up for what is plainly right and fair. You're not accountable. And I won't forget.
I'm a part of a nation – many colors, varied views. But we take pride in who we are – we're all Americans. And what we stand for has t h a n k f u l l y been idealized. So we can agree, in general terms at least, that there should be fairness and equal opportunity for all. Not "some have the right to line their life at the expense of any of the rest of us." We're a country of doers, not afraid to put in the hours. No one should take or accept something they haven't worked for. There is no room for rationalizing or compromising.
Words are starting to appear on the wall. I don't think we're going to take it much longer. The Egyptian spring has shown us that we can achieve mass outside of the special-interest-controlled media. You can no longer stop us. We don't give a fuck what the laws say, if the rules aren't right – we'll change them.
Watch out grabbers, pretenders, liars, and cheats! We know who you are. We are a nation of sharp elbows.
We won't forget.