Mingus! - apr 22nd, 2014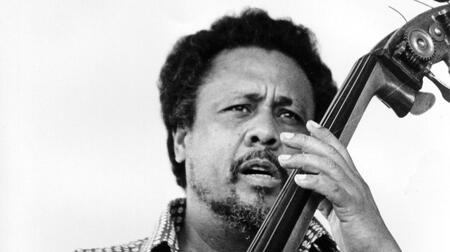 On this day in 1922 on an Air Force base in Nogales, Arizona – Charles Mingus was born.
Life crackled and bristled around him, creative sparks snapped through the music he made — like flames finding sap in dry wood
You could say he was unique.
He knew what he wanted on the bandstand: the spontaneity, the interaction, the magic of the moment. He pushed for it, relentlessly. He would not back down.
So let us celebrate his intense single-mindedness today.
Here's to the visionaries and the promise and hope they bring to our everyday existence.