NEW Chuck & Mary box set - 12:00am Jul 18th, 2013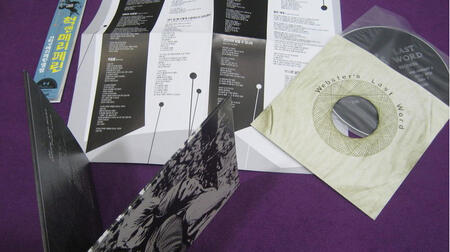 Far East reissue specialist Beat Ball Records is preparing to release the most comprehensive collection of Chuck and Mary Perrin's original folk music yet assembled. The 7 CD box set contains remastered paper package replica versions of their long-sought after LP's: "Brother & Sister" (1968), "Next of Kin" (1969), and "Life Is A Stream" (1971).
Also included in the set is a CD of rare tracks and alternate takes, as well as a live coffeehouse concert recording from 1971.
One of the set's highlights is an unreleased solo album of Mary's music titled "Broken Heart."
Each disc's packaging includes a poster with lyrics and unpublished photos.